- Left uncontrolled stress can adversely affect your mind and body -
- Work-related stress leads to increased absenteeism, high turnover rates, decreased productivity and performance -
LOST EVERY YEAR 
DUE TO WORK PLACE STRESS
REGULARLY EXPERIENCE PHYSICAL & PSYCHOLOGICAL SYMPTOMS OF STRESS
WORKERS MISS WORK 
every year DUE TO STRESS 
6 LEADING CAUSES OF DEATH 
STRESS IS LINKED TO HEART DISEASE, CANCER, LUNG AILMENTS, ACCIDENTS, CIRRHOSIS OF THE LIVER AND SUICIDE
ARE FOR STRESS-RELATED 
AILMENTS AND COMPLAINTS
SUFFER ADVERSE 
HEALTH EFFECTS FROM STRESS
Source: Work Related Stress on Employees Health, Eastern Kentucky University (2016), Life Event, Stress and Illness. The Malaysian Journal of Medical Sciences : MJMS, 15(4), 9–18, 
International Stress Management Association (ISMA-USA). (2001) Newsletter. Vol. 3. Issue 1 and American Psychological Association (2018)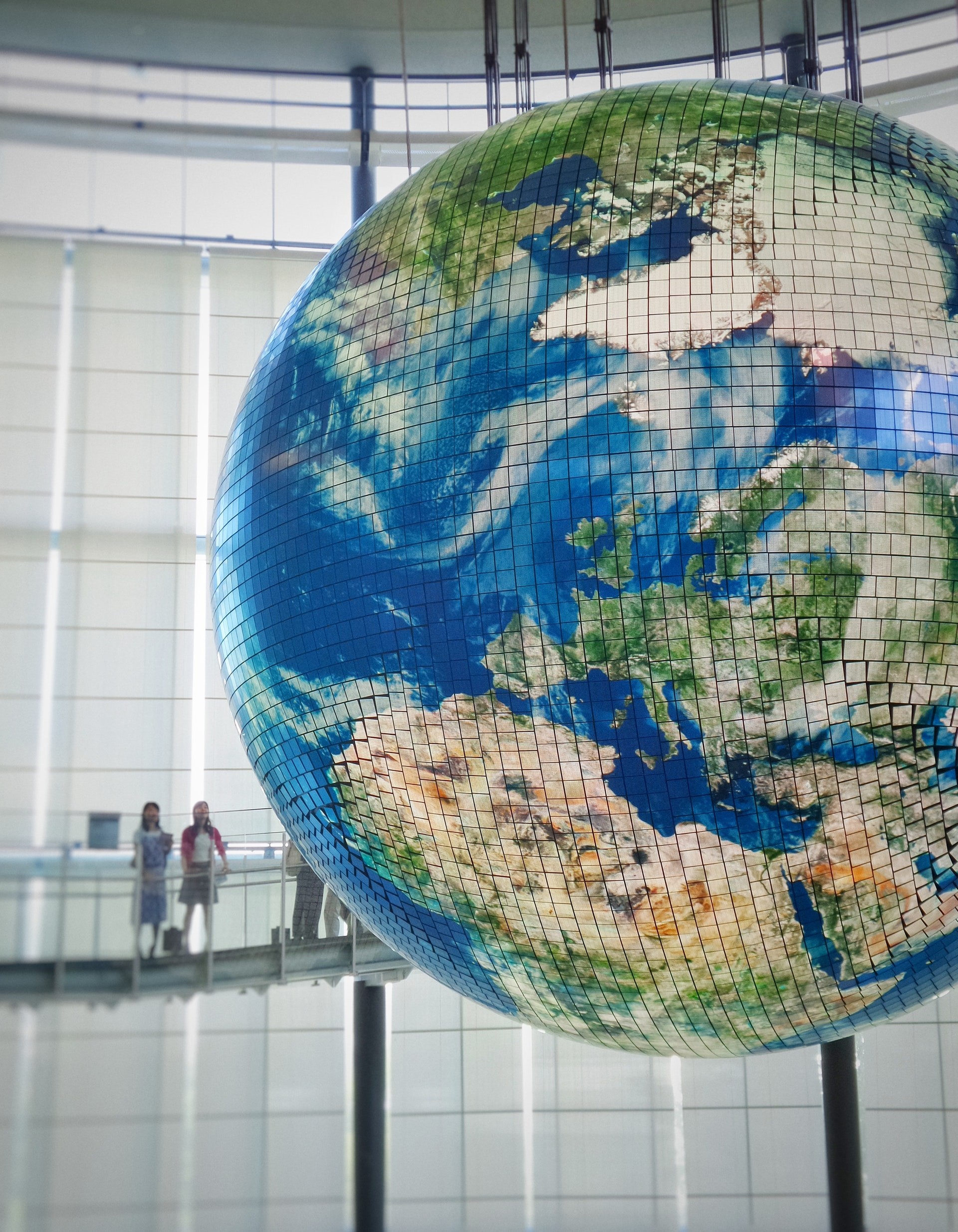 TRANSFORMING PEOPLE FROM WITHIN
With a network of world-class trainers and consultants spread across the globe, our mission is to provide scientifically proven tools and techniques to reduce stress, improve emotional intelligence and promote overall well-being.
We truly believe our specialized workshops and executive coaching platforms can create a positive ripple effect inside an organisation. We also believe that its our duty to share these tools with the masses who might not have the financial means to attend our programs.
It's with this intention that we partner with our sister organisations to help at-risk communities and individuals to unleash their true potential from within.
Drop us a message to learn more.
- Our courses are designed to offer executives & managers an experiential learning platform to build Resilience, Self-awareness & Emotional Intelligence -
-  Each workshop is led by an internationally qualified trainer or a team of trainers who will share scientifically proven techniques to increase Emotional Intelligence & Resilience whilst managing Stress, Fear and Burnout -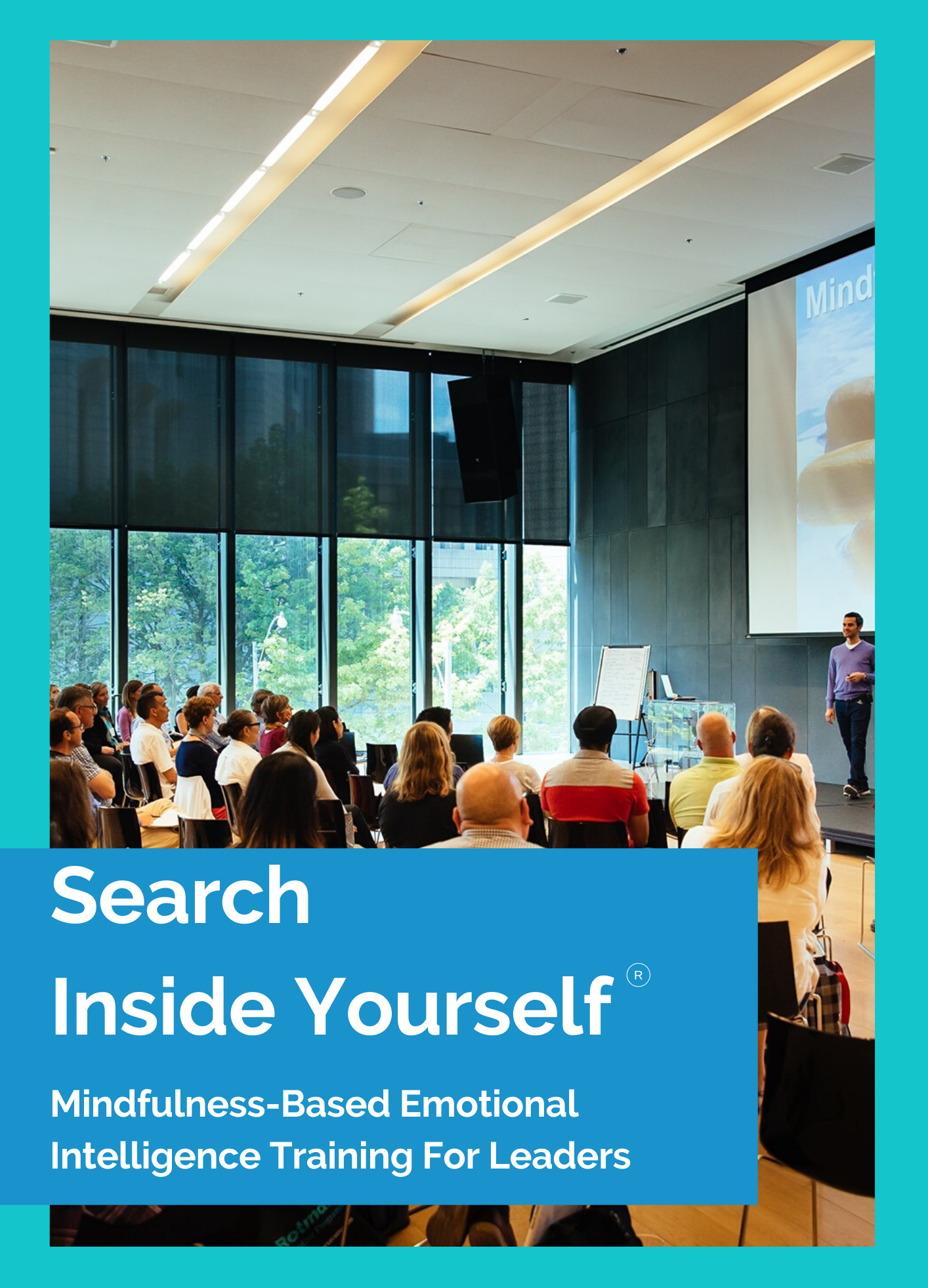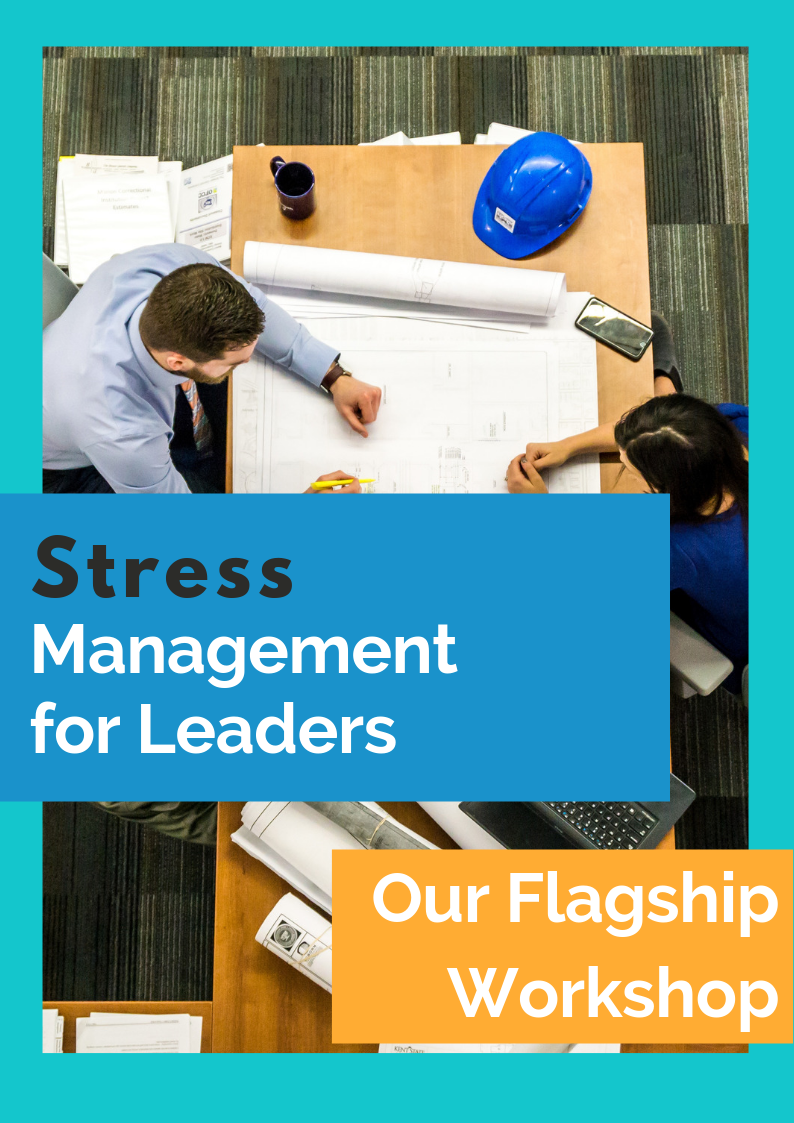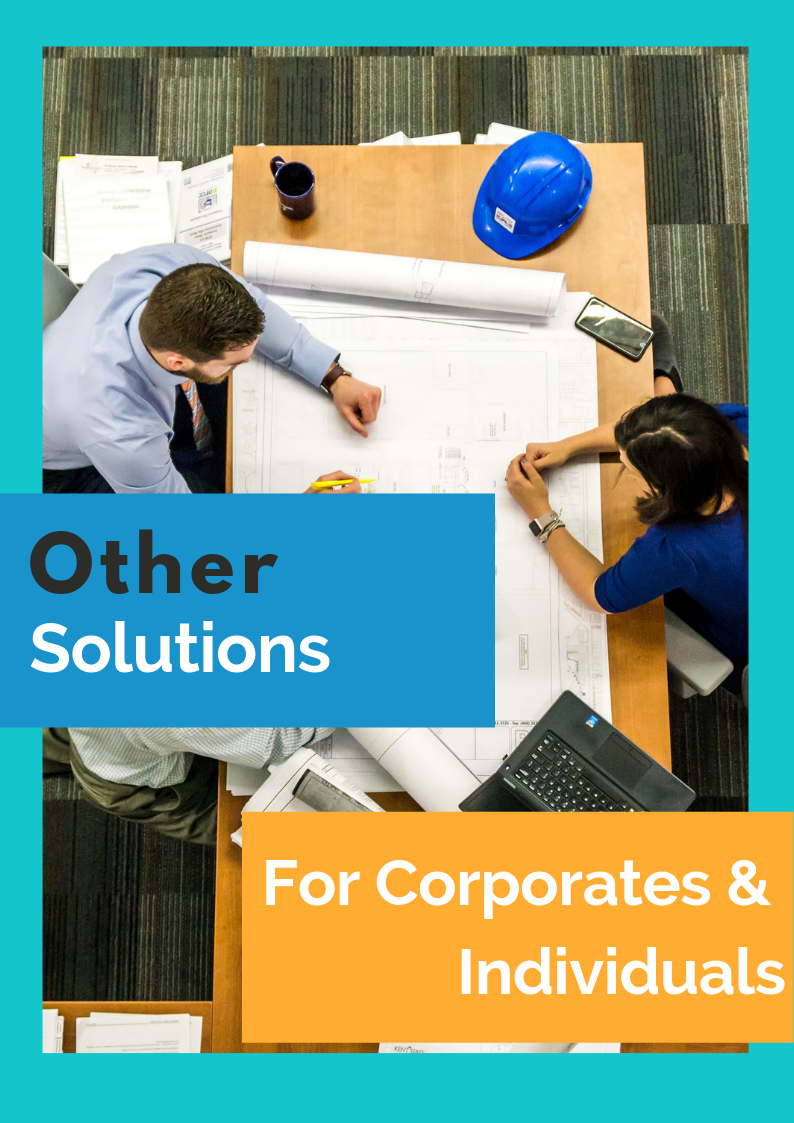 We believe you and your organization can thrive in this uncertain & complex world if you have the right tools and the techniques at your disposal. 
Feel free to drop us an email or give us a call if you are interested in learning World-Class Stress Management, Resilience Building, Emotional Intelligence and Mindful Leadership tools & techniques.
If you belong to an organisation that is working with 
at-risk communities we're open to partner with you to provide our services for a nominal fee.
Write to us  
Training Info  : info@rwithin.com
Partnerships : partnerships@rwithin.com / ceo@rwithin.com
Call us             : +94 762 478 786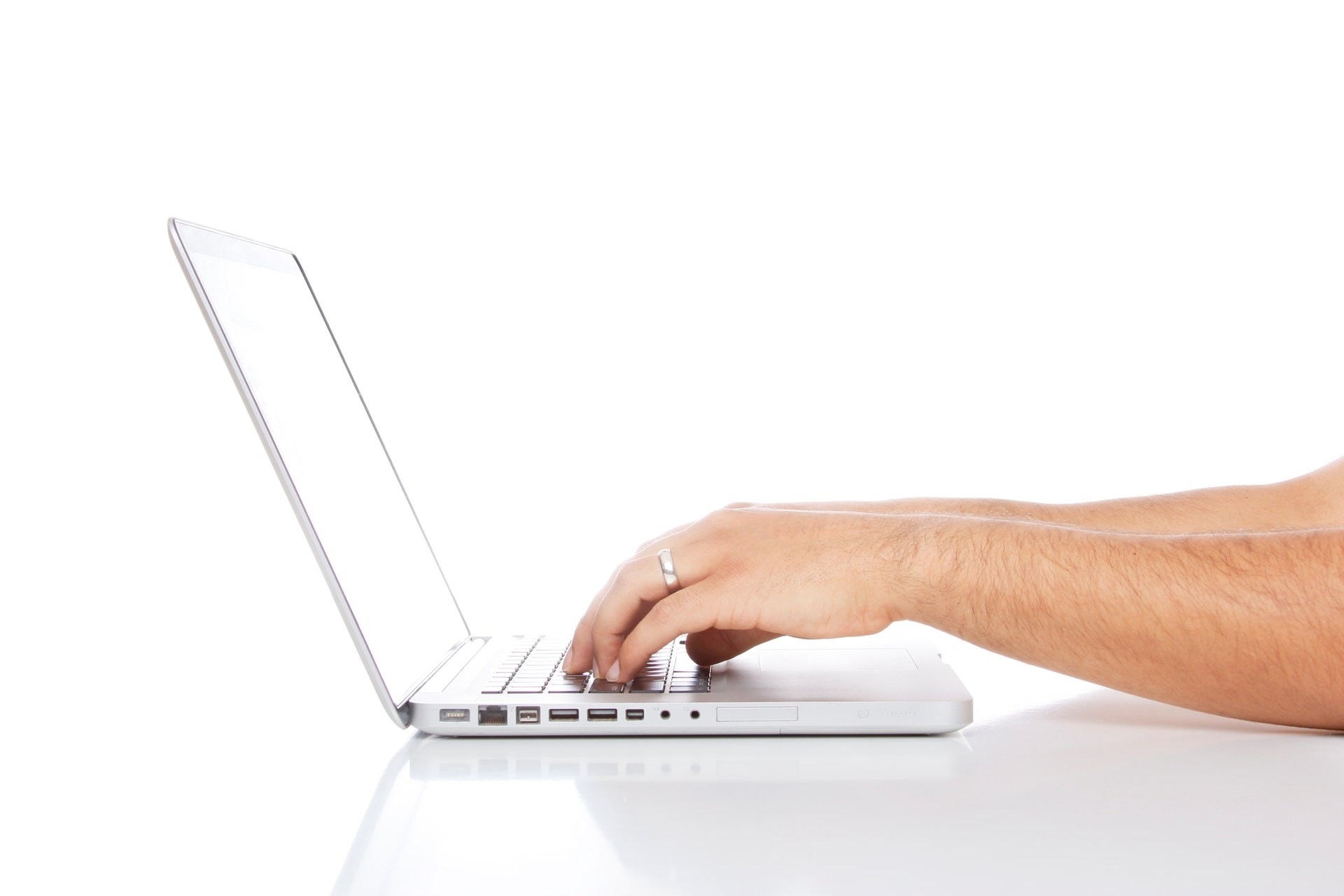 A network of world-class coaches, scientists, psychologists and management consultants spread across the globe.
Dr. Prasadi De Z. Jayathilaka
Phone number: +94 762  478 786
Email: info@rwithin.com / ceo@rwithin.com
Address: 10400, Colombo, 
Sri Lanka
Contact us for business inquiries and collaboration offers. We're open to sharing our vision and ready for partnerships with like-minded individuals and corporations.